Vermont Post and Beam: My Favorite Vermont Companies: Looking to build and furnish a custom post and beam home....all from Vermont Companies? Here are a few of my (Sandy's) recommendations...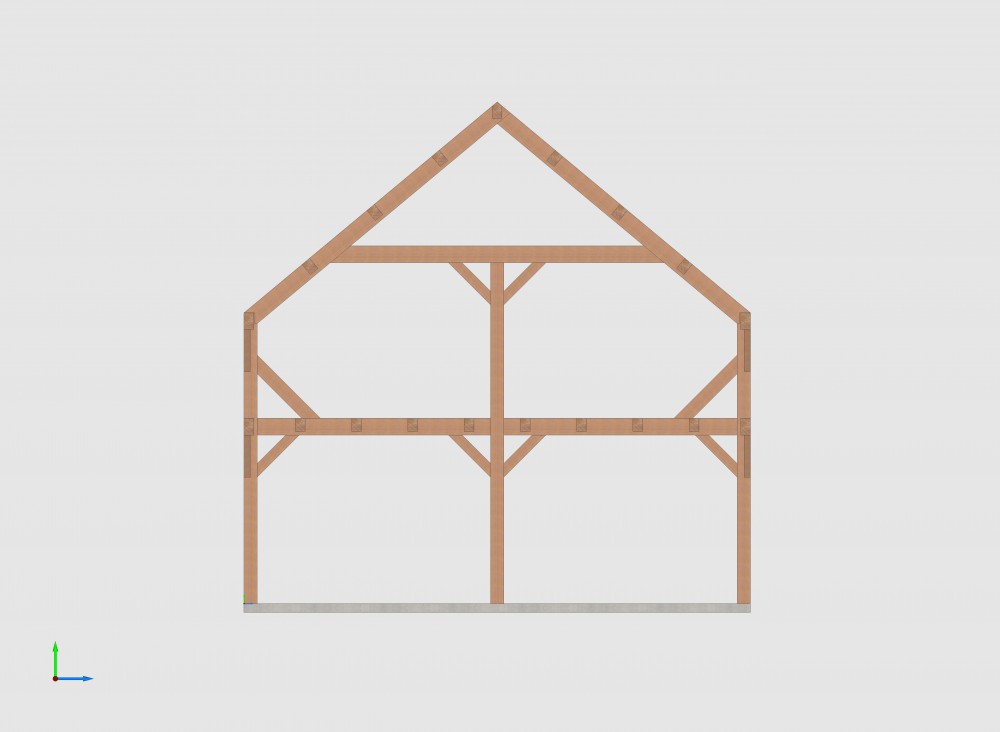 Great list featured in my previous post, time to add a few more companies to this list!
How about King Arthur Flour? Definitely. Everything your need to fit your kitchen up for all baking projects.
Vermont Country Store. If you can't find something to add to your new home from this shop, I would be speechless. Did you know that the Weston location incorporates timber framing into the design? Vermont Timber Works worked on one of the additions, it was great to be involved.
Need an architect to get you started? Take a look at what Black River Design can offer you. Great group!
How about an engineer? Well, if you choose Vermont Timber Works as your timber framer, we do our engineering in house. So, you will not need to worry about that.
There are many wonderful options in our area, I may have to jump over to New Hampshire for some more recommendations!